Welcome to Plump Room! A new Botox boutique conveniently located in Lakeview, Chicago. Catering to both first timers and Botox veterans alike, Plump Room offers a unique and cozy experience to everyone who comes through our doors.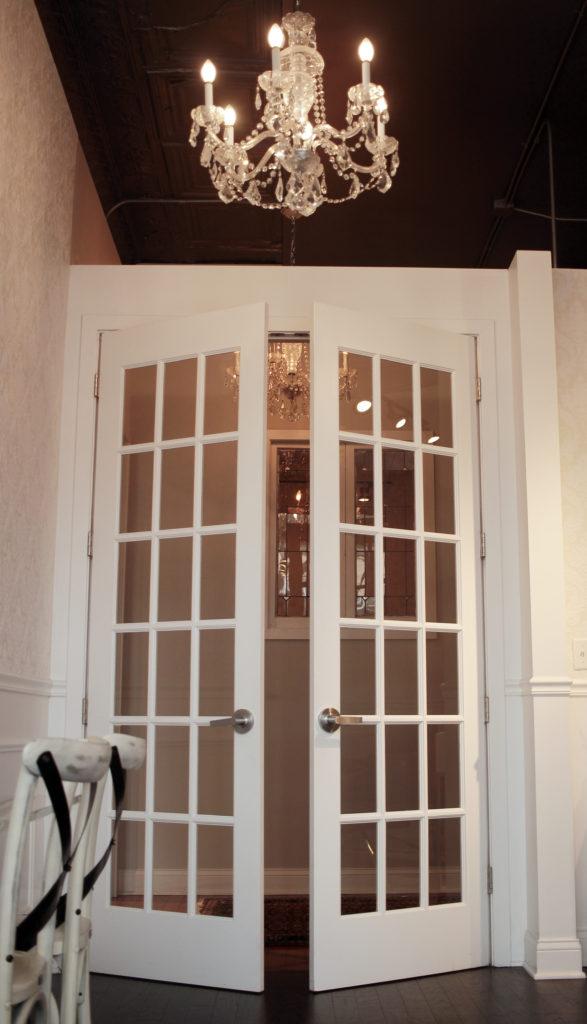 Who says that treating yourself to a little pampering has to be an all day affair? Here at Plump Room, we believe you should be able to enjoy spoiling yourself a bit without it interfering with your busy schedule. Whether you're bustling the kids around or have a meeting within the hour, we can have you in and out in a flash with little to no downtime. Maybe you're right around the corner and want to pop in for a pick me up? We can do that! We take walk-ins on Mondays and Tuesdays on top of having lunch hour availability for your convenience.
Just because the appointments are quick, doesn't mean you'll be missing out on all the little things that make Plump Room different from your average Botox spot. You can enjoy wonderful amenities such as a warm neck pillow, aromatherapy, and a beautiful fireplace to cozy up to when you visit our charming boutique.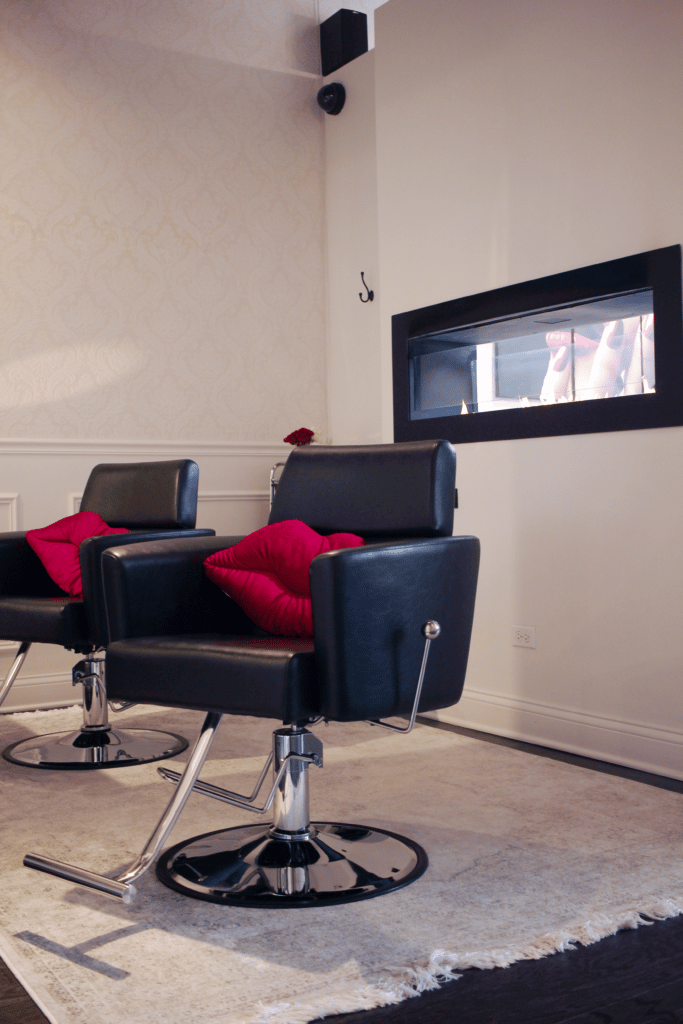 No two people are the same which means that everyone who comes through our doors will receive a service that is unique to them. Our injectors are experts at determining just what you do (and don't) need when it comes to botox meaning you won't leave feeling like you should have done something differently. With incredible attention to detail and knowledge of how to best address your concerns, they will come up with a treatment plan to keep your skin looking the way you want it to.
Maybe you're looking for a special treat for you and your friends? We can help in that department! Here at Plump Room, we offer Glow Up Parties that are perfect for any occasion from bachelorette parties to pre-vacation spa days. Our ala carte style menu is perfect to customize an evening you won't soon forget. Manicures, facials, spray tans and more can all be added to your party to accompany your botox treatments. If you're looking to plan the perfect Glow Up Party, check out our menu and shoot us an email and we'll get started on tailoring the perfect night for you!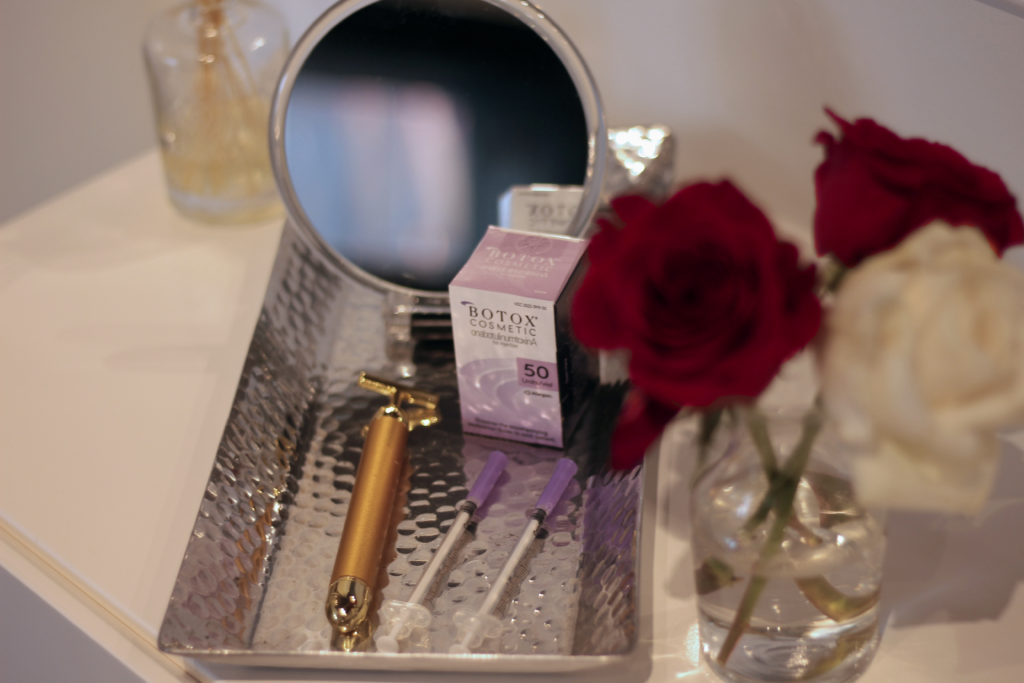 Curious about how Botox can revamp your beauty routine? Feel free to reach out to us and we would be happy to chat or if you're ready to plump it up, you can book your appointment here. See you soon!