At Plump Room, we are all about that glow! And who better to turn to for advice than women who's job it is to look on point every single day? We've rounded up skincare tips from our 5 favorite goddesses!
The Glow Starts From The Inside
As every model can attest to, beauty starts from the inside out. Every single one of them is hypervigilant about the quality of nutrients they are feeding their bodies. And, no one does it better than Gisele Bundchen. Gisele is well known for starting her day with a green juice packed with antioxidants and continuing to hydrate with coconut water throughout the day! We love swinging by Hi-Vibe Superjuicery on our way in to Plump Room for a fresh morning pick-me-up!
Exfoliate to Reveal Your Inner Goddess
Our skin turns over every 28 days. In drier climates, like Chicago, our dead skin cells can cling to the surface and make our skin appear dull. Exfoliation is key to revealing the fresh layer of skin beneath! Supermodel Gigi Hadid takes exfoliation to another level using St. Ives apricot scrub as her daily cleanser! Whether you go for a mechanical exfoliation like Gigi, or a chemical one like this resurfacing wash from Elemis, you'll emerge from you cleanse with glowing healthy skin!
Hydrate, Refresh, and Glow On
Hydration is super important! In most interviews you'll read, models carry a hydrating spray in their handbags at all times. It's a great way to boost hydration throughout the day as well as refresh your makeup! Candace Swanepoel swears by this Rosewater spray, to refresh during the day and especially after flights.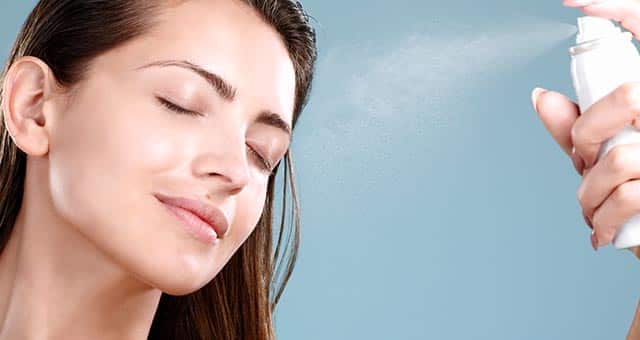 End Every Day With A Clean Slate
As all models, makeup artists, and dermatologists agree- removing every bit of makeup at the end of the day is an absolute MUST! Whether you use a wipe, or double cleanse, you want to be sure any blockages are gone before you start your evening skincare routine. Rosie Huntington-Whitely loves Bioderma's Micellar Water for being super gentle, while remaining super effective!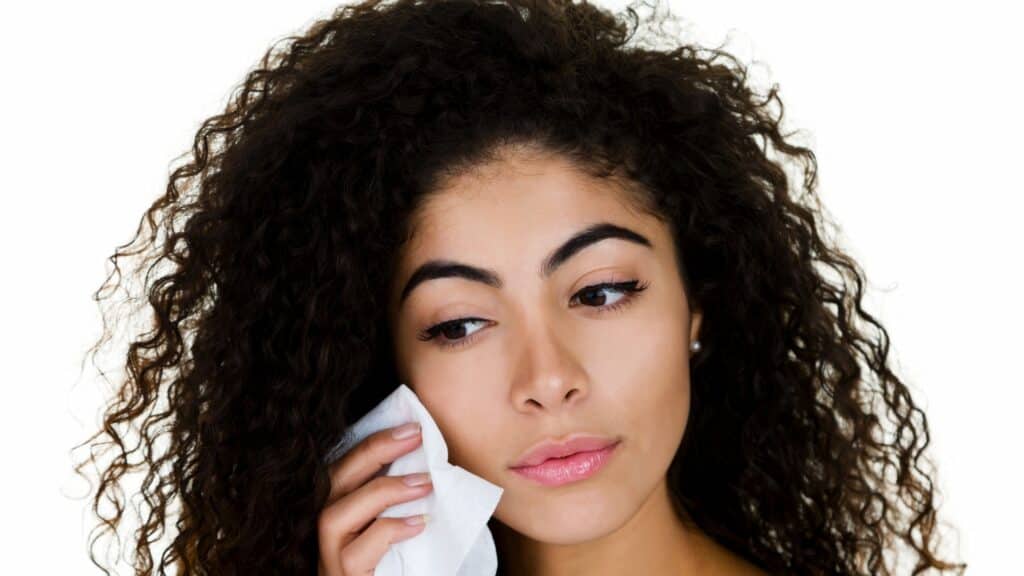 Roll Out of Bed and Roll Out Your Puffiness
Jade rolling and Gua Shua has been part of Chinese skin care for centuries! Karlie Kloss is known for keeping her gua shua tool in the fridge to give it an extra cooling effect on the skin. This rose quartz and gua shua set is perfect for getting into all the angles of your face allowing you to take on the day de-puffed and glowing!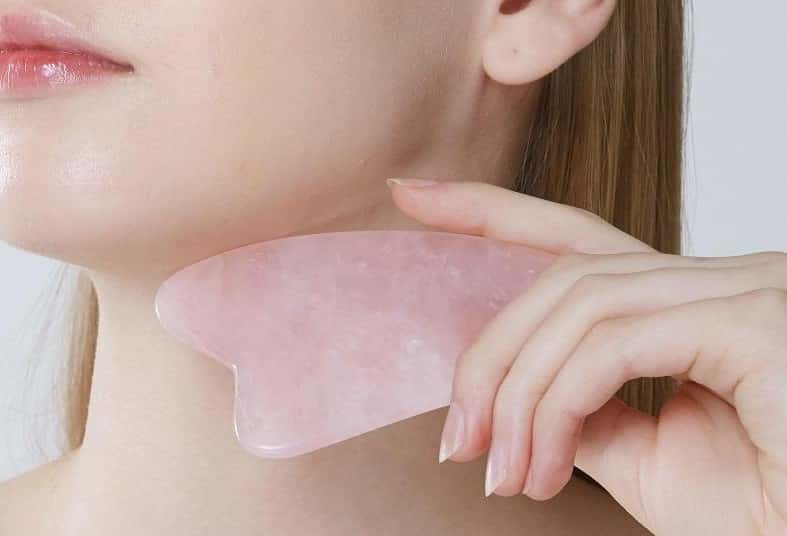 We hope this five tips will have you glowing like its your job! Let us know in the comments below if you've tried any!